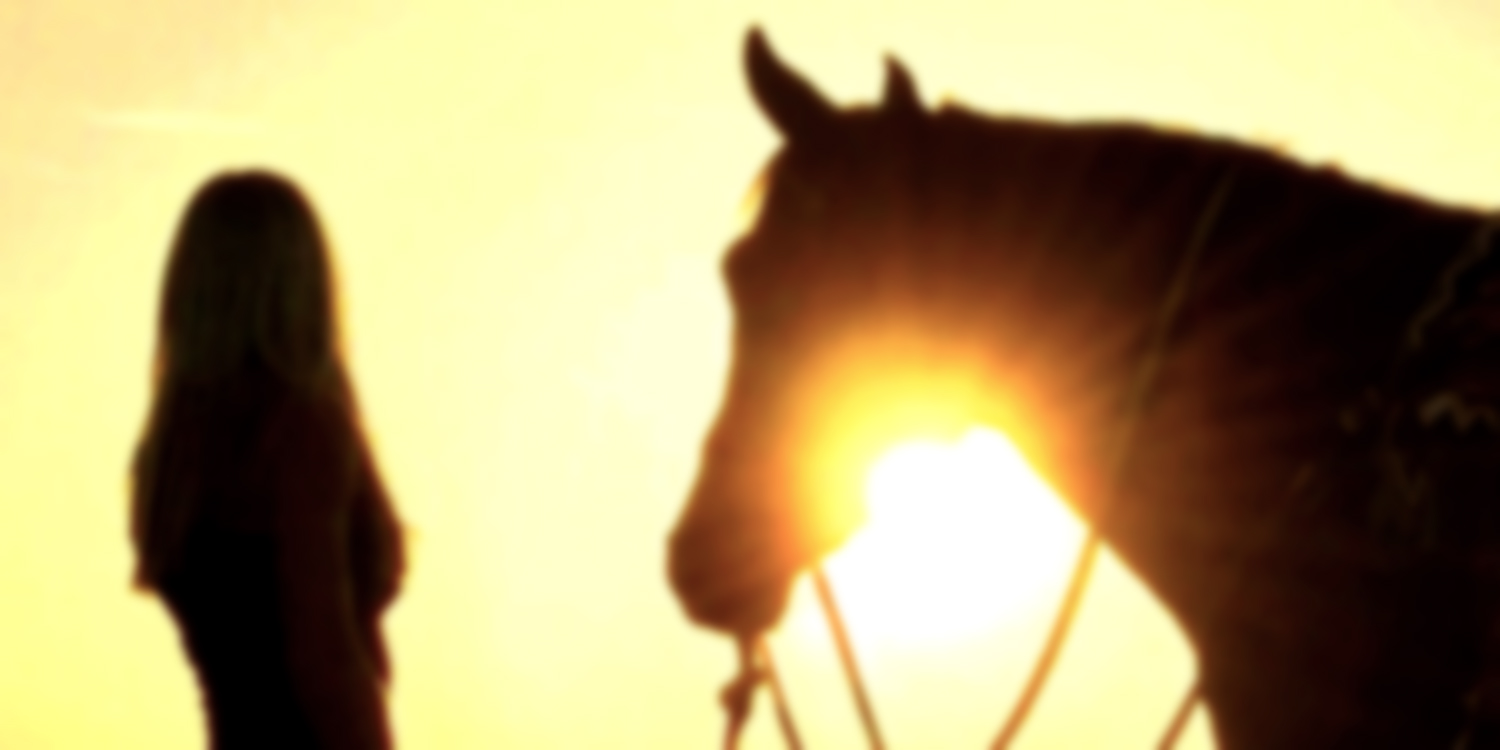 Catalog Redesign
Tasked with creating a prospect catalog to outperform the company's current catalog, I delivered a 64-page book from concept to completion that beat the control in multiple head-to-head tests.
Before the redesign, spreads were product-dense and copy-heavy, lacking clear hierarchy and storytelling.
Using data to drive product selection and customer insights to weave spread themes, I created a product discovery experience. Clearly themed spreads provide customers with solutions, not just products.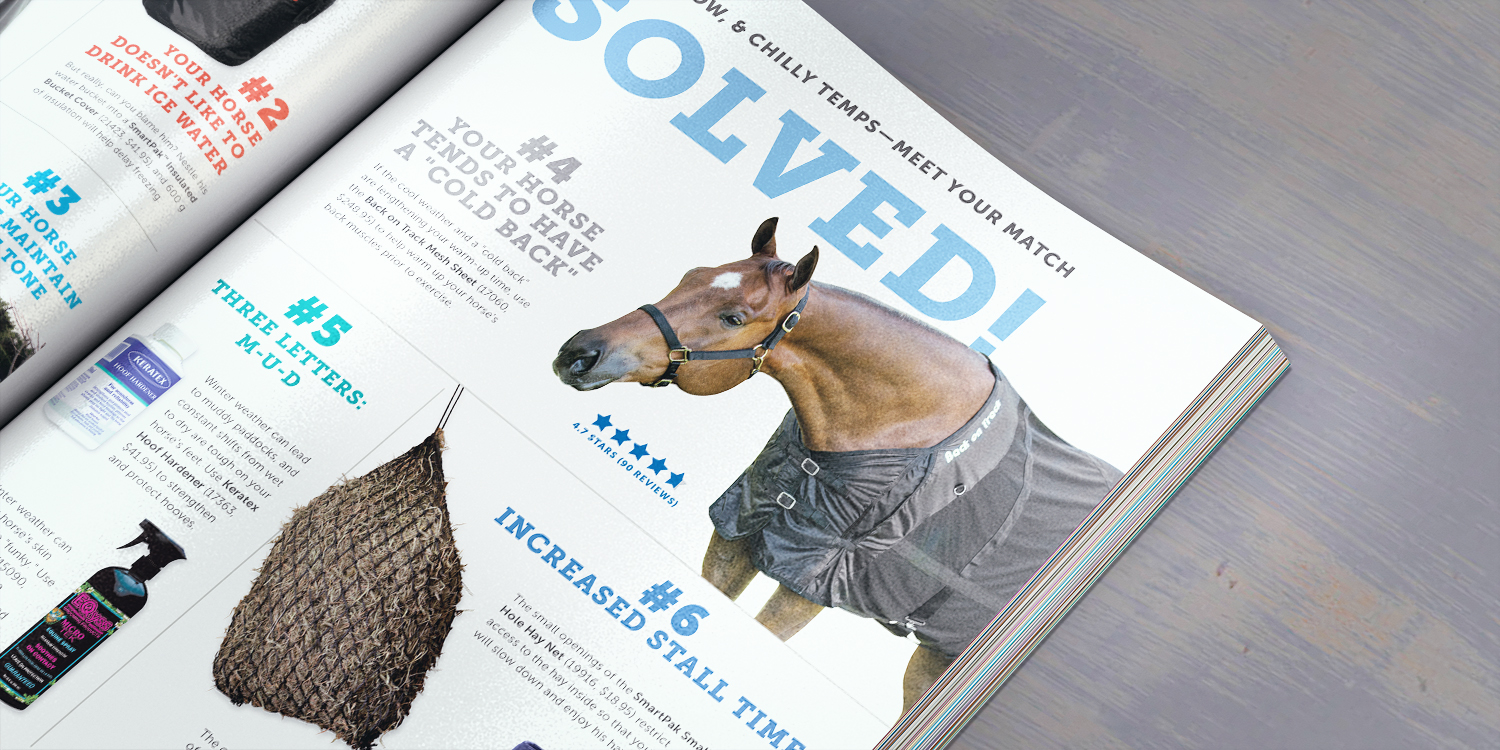 the results are in
Tested head-to-head against the old book, this piece increased new customer response by 15%.