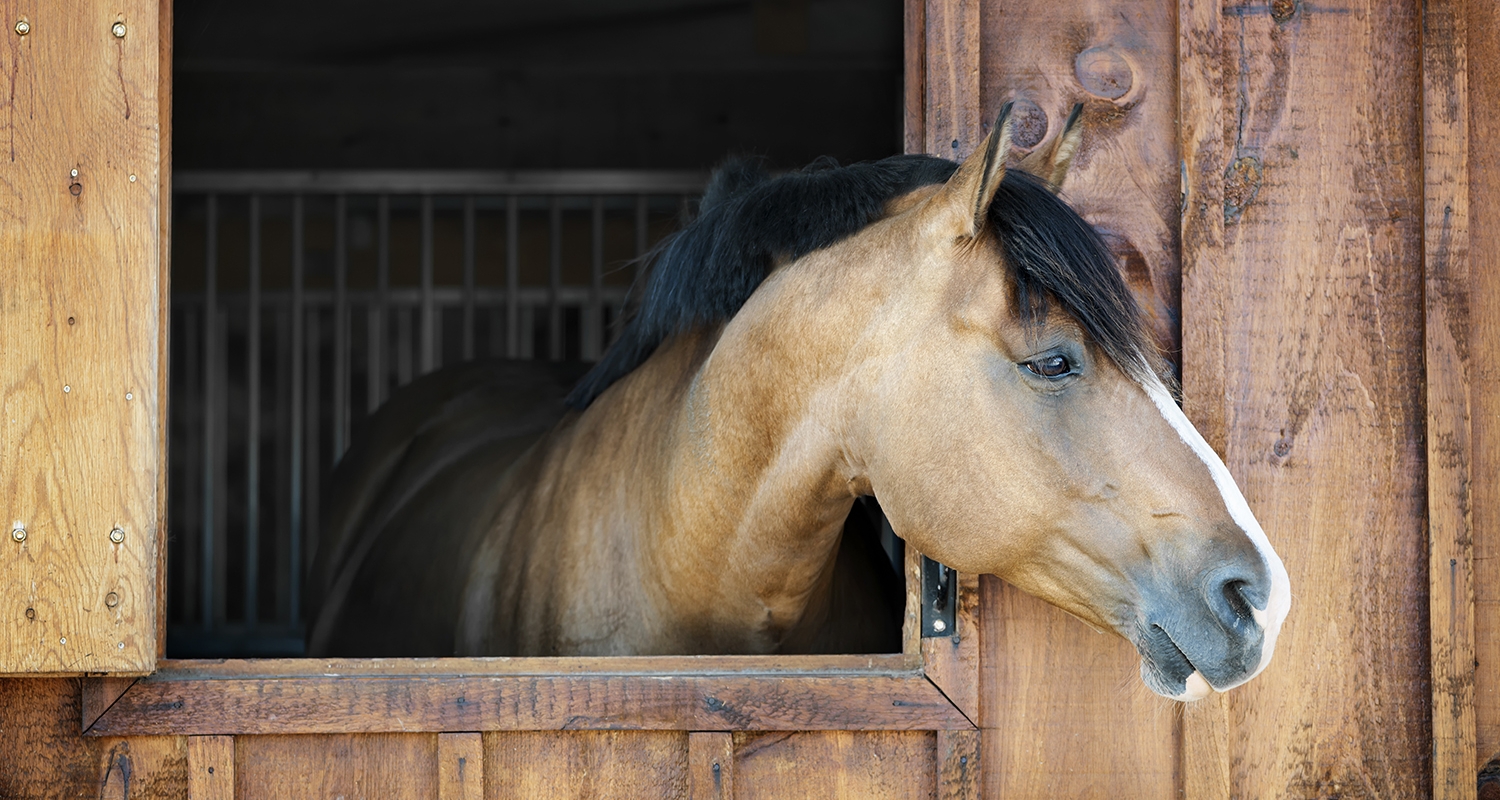 SmartPak Equine Internal Branding
Celebrating a company's brand mission internally is often overlooked in the frenzy to approve customer-facing collateral. But employees must share a unified understanding of the brand so they can bring it to life in their work.
Working with our Branding Team, I developed assets to rally employees around SmartPak's mission of changing the world, four hooves at a time.
Collateral included a 36-page brand playbook, updated About Us page, "Smartie" award certificates, office murals, and tote bags.